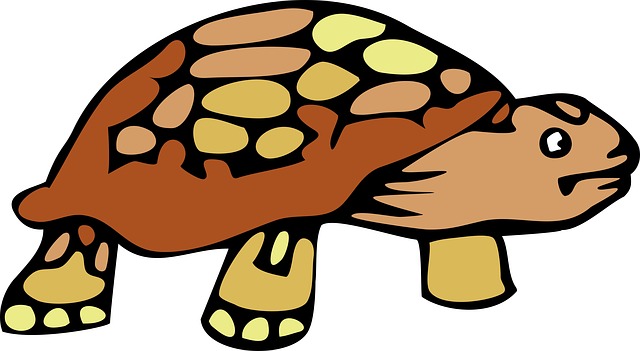 Mr. Reeves' Class
Pre-K Enrichment : Science, Music, P.E., Art , Library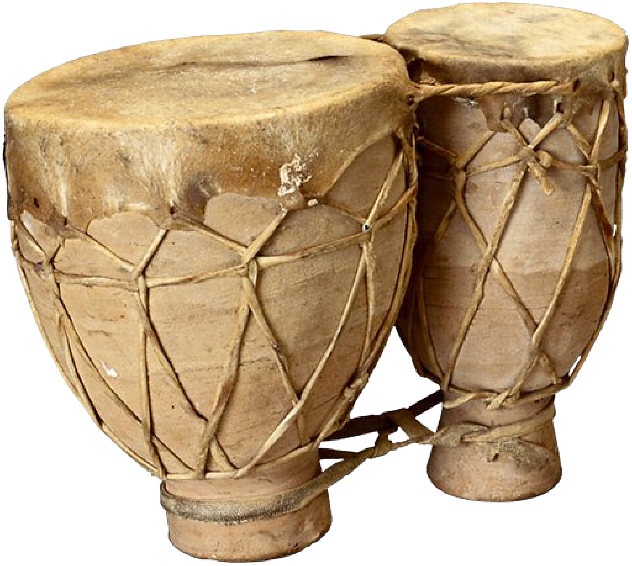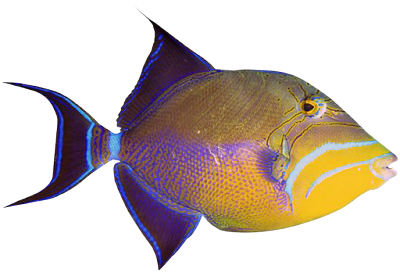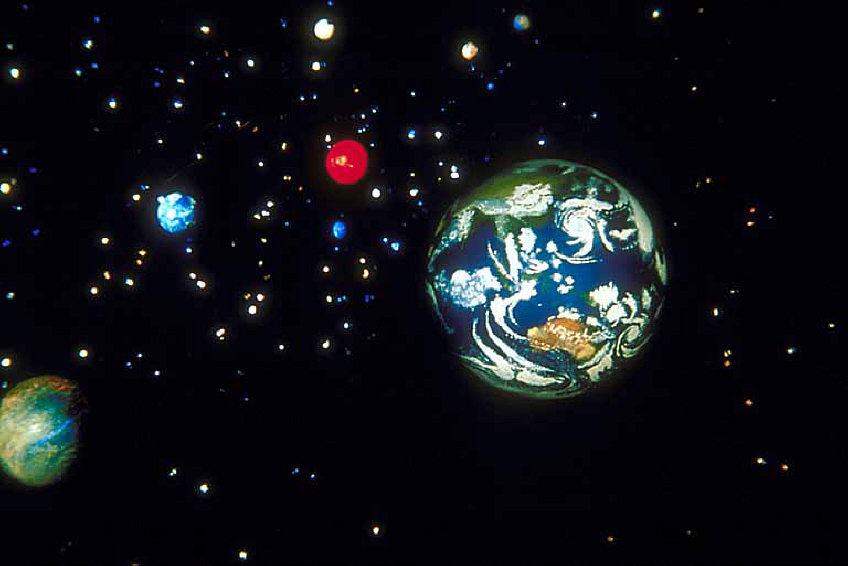 "Discovery Center" Rm. 107-109 / Gym
Thanks for visiting my web page ! We are really having fun this year in our rotation classes. Each week we have two P.E. classes in our gym or outside. We have two days in our Discovery Center learning library skills, language arts, and math. We also have either an Art, Music, or Science class every week in the Discovery Center,outside, or our gym.
Please watch your child's backpack for special announcements , artwork, or news from our classes.
Feel free to contact me with questions or ideas. My conference time is 1:00 -1:30 pm daily. (903) 737-7466 rm#107-109
Choose another page in this section.